The Soulful Scientist's Guide To... is a place for people looking to to go deeper into understanding themselves and their place in the world through the lens of science and a foundation of mental health. The transformational goal of each course is for students to feel empowered to take action now, gaining concrete tools from both science and soul, in order to live the lives they desire.
Check your inbox to confirm your subscription, it can take up to 15 minutes.
Courses
More courses coming, stay tuned!
"The best way to introduce Dr. Nicole is by reference to well-known science educators "Bill Nye the Science Guy" and Neil deGrasse Tyson in whose footsteps I see her following. She combines uncompromising science chops with the ability to entertain and excite as she speaks. Then she fronts it all with an infectious smile, an engaging personality, and an approachable demeanor.
- Ray Daniels, Founder & Director
Cicerone Certification Program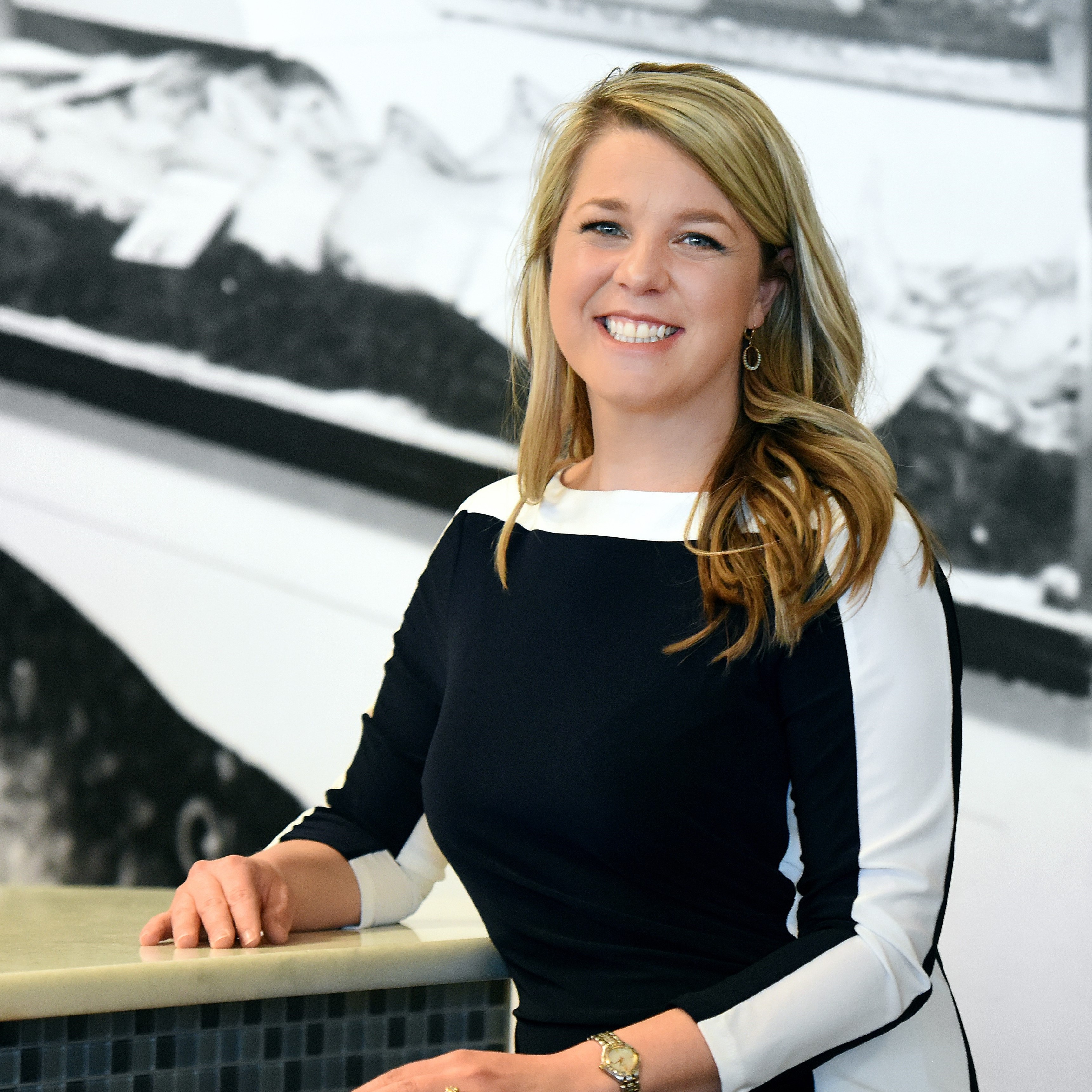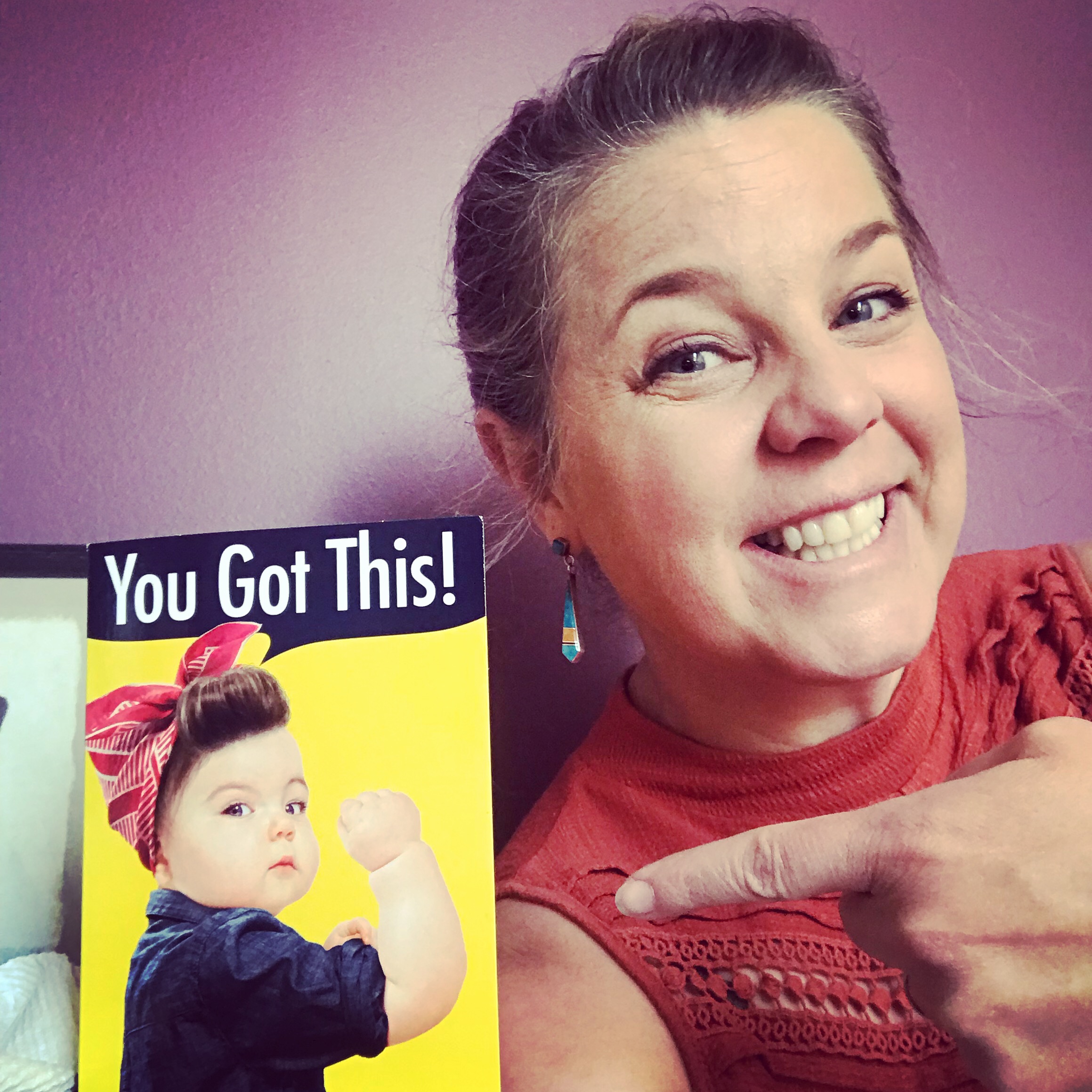 Hi, I'm Dr. Nicole.
I started this school to help others who are looking to go deeper into the things that mean the most to them -- things that blur the lines between professional and personal. My guides are a marriage of science and soul, are fun and engaging, and will help you redesign and live the life you desire...one topic and one easily actionable step at a time.